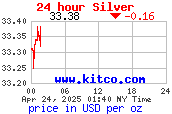 The Gold Prospectors Association of America (GPAA) was founded in 1968 to preserve and promote the great heritage of the North American Prospector. The GPAA was also dedicated to providing a platform for the exchange of information, presenting an organized voice for recreational and professional prospectors and helping it's members find more gold.   
For more information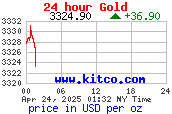 Gold Prospectors Association of America

  Western Washington Chapter of  GPAA 

Western Washington chapter of GPAA meets the 2nd Saturday of the month at the Elim Lutheran Church in Port Orchard WA at 1:00 P.M.  We are a non- Profit organization started in September 2007 to promote small scale prospecting, to enhance our mining skills, raise the level of public awareness and knowledge about gold prospecting and mineral resources. To voice our opinions and  concerns to our representatives and other government agencies, to protect our rights to have unlimited access to our public lands  for small scale mining and other outdoor activities, to teach and practice environmental awareness on public lands so future generations can also enjoy it.

At our meetings, we conduct club business, have speakers relating to gold prospecting and other outdoor activities, demonstrations of prospecting equipment and techniques, and we have a raffle drawing each month.

Western Washington Chapter of GPAA

Newsletter Sign up

Welcome to the WWGPAA Newletter signup

If you are interested in our chapter and would like to receive our newsletter or information on upcoming outings, please fill out the form and we will get you on our list.

Please make sure your email is correct so you won't miss out on recieving the newsletter.

Name

Email

Reenter Email

Address

City

State

Zip Code